Cuba
CUBA
GATE hopes to offer a program in October 2021. If you or someone you know is interested, please send your name to gate@fspa.org. You will be notified as international travel opportunities open up.

Gate 1 is not GATE (Global Awareness Through Experience)
We enter Cuba with a Religious Activities visa sponsored through the Cuban Council of Churches. This is a unique opportunity to experience Cuba and her people.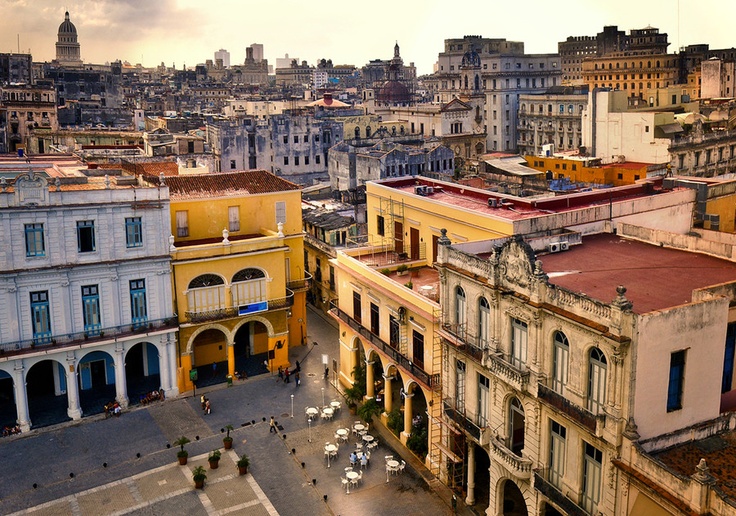 As with other GATE programs, you will learn about:
The Cuban Revolution and how it has impacted families and the country
The effect of the decades-old blockade on the country
The high priority given to education and healthcare for all
Recent efforts at organic food production
The value given to the arts in people's lives
Other programmed activities include:
A guided tour of the Bay of Pigs Museum
A visit to a highly specialized neurological center
An ecological preserve
A late afternoon visit to the former DuPont home
An opportunity to interact with children at a school
A presentation on current Cuban family life
A presentation on the Cuban system of government
Time at a Cuban Art Museum
Time in Old Havana and handicraft and art market
Families who own their own restaurants
A music or dance performance
and more!
Program fees: $2,500.00
Visa: $120.00
Registration fees: $100.00 with completed registration form
Charter flight plus required Cuban health insurance: $250.00 - $300.00 range in 2017, Subject to change
Hotel cost in Miami and personal money for souvenirs etc. is not included.
The program fee includes all meals in Cuba except one, in-country transportation, translation, tips. Some in the previous groups opted for travel insurance in case of plane delays. This is your own choice. Some in the previous GATE groups opted to stay in Miami the night of our return from Varadero. We have a morning flight from Miami to Havana, and an afternoon flight from Varadero to Miami. The time of your connecting flights home would determine the need, or not, of an extra night in Miami.
Lodging in Cuba is in Havana and Varadero.
While the program fee to Cuba is higher than most GATE programs, I have done a comparison search of other groups who travel to Cuba. Here are some samples:
A national magazine has advertised:
$5,855.00 for an 8-day period in Cuba
$5,980.00 for an 8-day period in Cuba
A national organization has advertised:
$5,770.00 + $380.00 group air travel from Miami-Havana-Miami for 7 days
$5,865.00 + $430.00 group air travel from Miami-Havana-Miami
*Charter flight costs vary by the month
Join us for this unique opportunity to meet our Cuban neighbors! As with all GATE programs, we do not go as tourists. All participants will be receiving a religious visa to enter the country. This does not mean that the focus of the program is church buildings, but rather Cuban people who work to improve life for their brothers and sisters.
Please contact GATE (gate@fspa.org) for more information and/or a registration form. Given the advance time needed for visa work as well as group plane reservations from Miami to Havana, and Varadero to Miami, now is the time to register. With so many changes being made in Washington, we do not know how long it may be possible for American citizens to travel to Cuba. Contact us today and register!
Only a few spaces available, click here for registration.